Distinguished Life Members 2017
The following MCDS members are being honored for life membership this year: Michael Dodd, Stephan Fanous, Ira Feldman and Joseph Perlmutter. They have shown a steadfast dedication to their profession and organized dentistry over their careers. They will be formally inducted as life members at this month's dinner meeting. Each new life member was asked to submit their biographical information and photos, and those who chose to do so are recognized below.
Michael Dodd
Michael H. Dodd, DMD, was born and raised in Mayaguez, Puerto Rico, and graduated from the University of Puerto Rico School of Dentistry. Afterward, he completed a General Practice Residency at the Erie County Medical Center in Buffalo, New York. His commitment to lifelong education ensures the highest level of care, both today and tomorrow.
Dr. Dodd is a member of the American Dental Association, Academy of General Dentistry, and Colegio de Cirujanos Dentistas de Puerto Rico. He enjoys outdoor competitive sports and has been happily married for over 30 years to his wife, Yolanda.
Stephan Fanous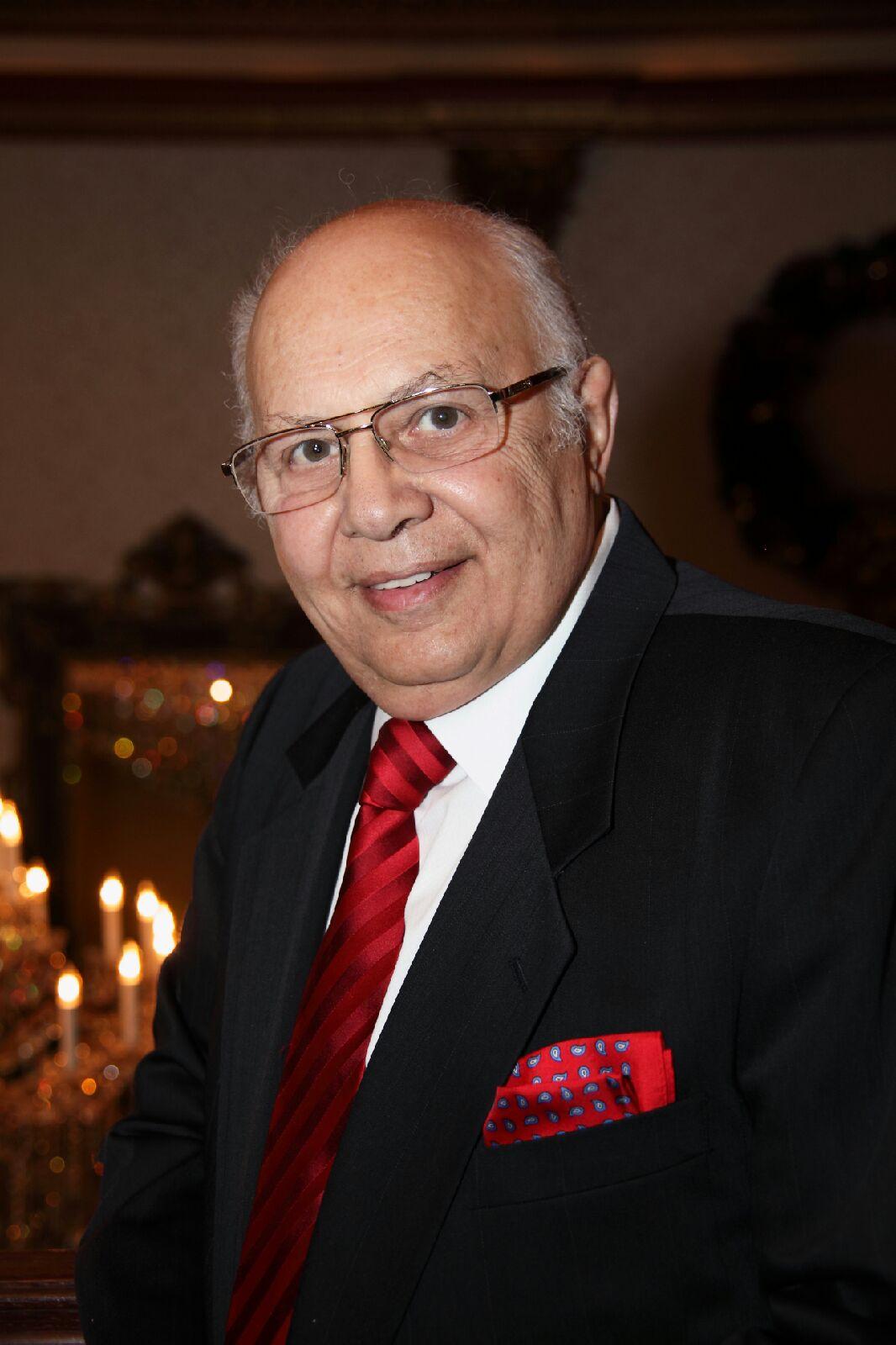 Stephan Fanous D.D.S. has been practicing dentistry for over six decades. He fell in love with the idea of becoming a dentist at the age of 12 after going with his mother to the dentist's office and watching her receive a filling. Dr. Fanous graduated Cairo University in Egypt in 1968 with a Bachelor of Dental Surgery. From there, he opened his first office in Cairo and worked there for over 12 years before emigrating to the United States in 1980. When he arrived, he attended Columbia University in New York City for 24 months, and graduated in 1983 with a D.D.S. degree. He spent the
next four decades practicing dentistry in his offices in East Brunswick and Jersey City. Dr. Stephan Fanous has been very happy to serve his patients over the years, and is honored to receive recognition by the ADA for his work.
Joseph Perlmutter
Joseph N. Perlmutter received his B.S. in Economics at the City College of New York, his Dental Degree and Certificate in Periodontics at New York University College of Dentistry. Upon graduating in 1980, he opened a practice limited to periodontics in North Brunswick, which later became named Brunswick Periodontal Associates, when Dr. Mark Schambra joined the practice.
Dr. Perlmutter held teaching positions at New York University's Department of Periodontics and at Robert Wood Johnson University Hospital. He is a Past President of the Middlesex County Dental Society. Dr. Perlmutter currently works part-time for Delta Dental of New Jersey as a periodontal consultant. He splits his time living in East Brunswick and New York with his wife Fay, a retired School Psychologist. They have a married son, Michael, a lawyer practicing in New York, who with his lovely wife Carrie and their two children, Graham and Isabel, live in Chatham, NJ. Their daughter, Leigh, who is engaged to be married, lives and practices periodontics in San Diego.