---
Howard D. Freeman
Dr. Howard Freeman is a native of Philadelphia, PA. He attended Rutgers University for 3 years and then graduated from Temple University School of Dentistry in 1971. He spent the next 2 years treating inner city children with the Virginia Health Department and then at Hahnemann Hospital in Philadelphia. He is currently practicing general dentistry full time in Kendall Park (38 years). He resides in East Brunswick with his wife Susan. They have been married for 40 years and have a son, 2 daughters and 1 granddaughter.

---
Martin A. Lukacs
Dr. Martin Lukacs attended Fordham University and graduated from UMDNJ dental school in 1972. After graduating from dental school, he served 3 years active duty in the US Air Force from May 1972-May 1975, stationed in Germany. In June, 1975 he entered private practice with his brother Joseph Lukacs and worked until 2006. While in private practice, Dr. Lukacs was a Dental Officer in the New Jersey Air National Guard from 1975 to 1996 when he retired as a Lieutenant Colonel. Dr. Lukacs also served on the Board of Directors for Delta Care, Flag Ship Health Systems, Inc. from 1992 to 2007. He was a dental provider and consultant for Middlesex County Head Start from 1976 to 2003 and member of the RWJ Hospital dental Staff from 1978-2002. He achieved fellowship of the Academy of General Dentistry in 1984. He is currently a member of the Board of Directors of Magyar Bank in New Brunswick since 2000. He is married to Mary Martha for 41 years and has 2 grown children Samantha and Paul.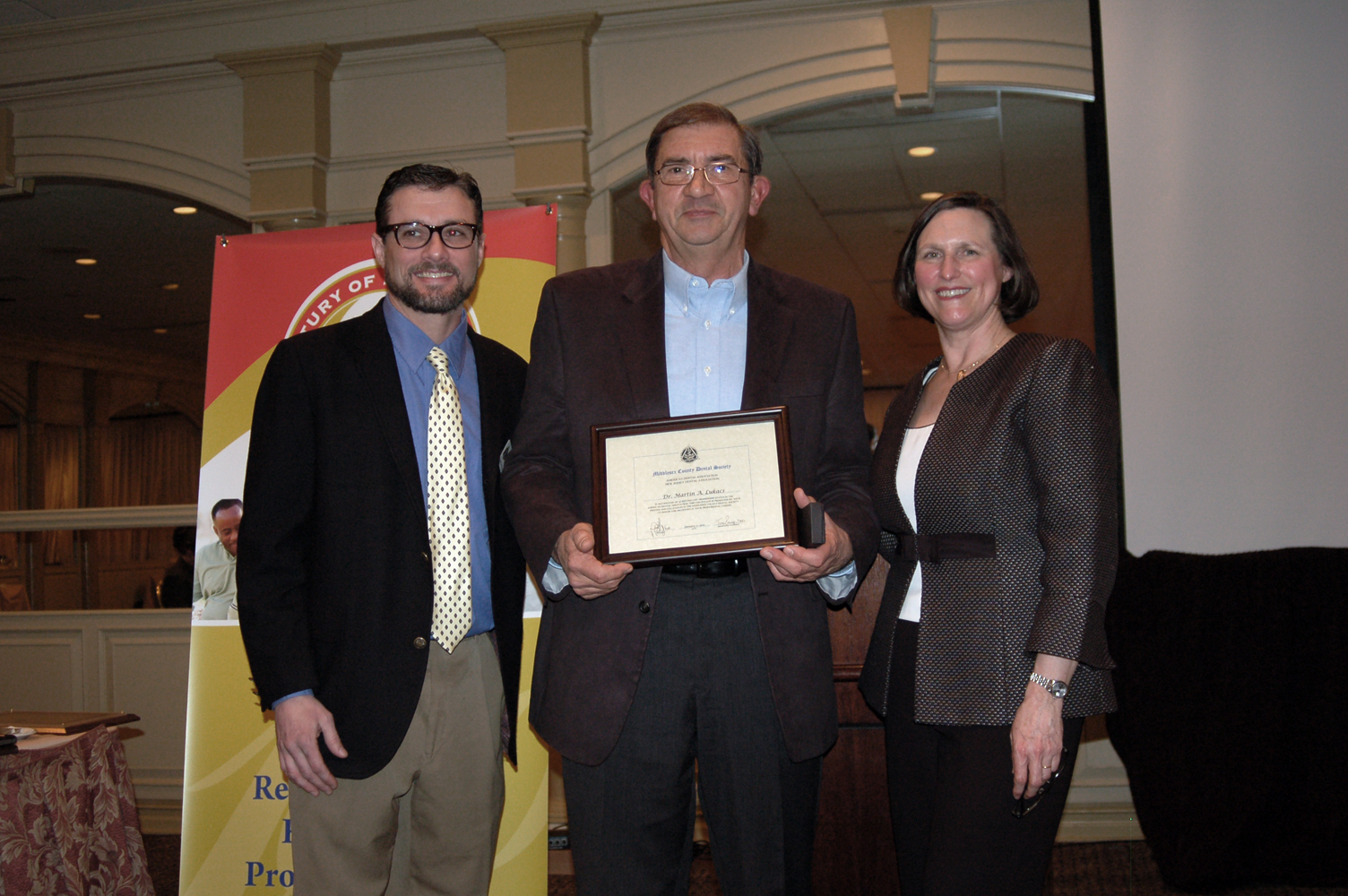 ---
Fred Naddelman
Dr. Fred Naddelman was born in Bronx, NY on June 11, 1946. He received his undergraduate degree from Hunter College of the City University of NY in 1967 and dental degree from New York University in 1971. He served in the United States Army as captain in the Army Dental Corp at Fort Hood, Texas from 1971 to 1973. He has been proudly serving the Piscataway- Edison community since 1974 when he started his private dental practice with Dr. Gary Fass. Dr. Naddelman is married to Ellen since 1967 and has 2 sons Adam and Rob. He is also a proud grandfather of 6 grandchildren.
---
David M. Rauch
David Rauch was born and raised in New York City. He received his dental education from New York University, graduating in 1971. He then completed the Oral and Maxillofacial Surgery training program at Long Island Jewish Medical Center in 1974. Dr. Rauch then entered private practice in New Brunswick, joining the Oral Surgery Group.
Dr. Rauch completed post-graduate training in dental implants in 1984 and was at the forefront of this emerging field of dentistry in Middlesex County. He is on the medical staff of St. Peter's Hospital, where he volunteered his time to the Head and Neck Oncology clinic. In 2009, he was the recipient of the Thirty Five Year Service Award at Robert Wood Johnson University Hospital, where he is involved with the GPR program. He is chief of the division of Dental Implantology and is on the Board of Trustees of the Robert Wood Johnson University Hospital Foundation. Dr. Rauch is a Diplomate of the American Board of Oral and Maxillofacial Surgery and a Fellow of the American Association of Oral and Maxillofacial Surgeons and the American Dental Society of Anesthesiology. Throughout his career, he has treated numerous complex dental rehabilitation cases involving advanced bone grafting techniques and dental implants.
David and his wife, Evelyn, are the parents of Jeffrey and Eden and the grandparents of Grace and Bradley. He is an avid photographer and woodworker.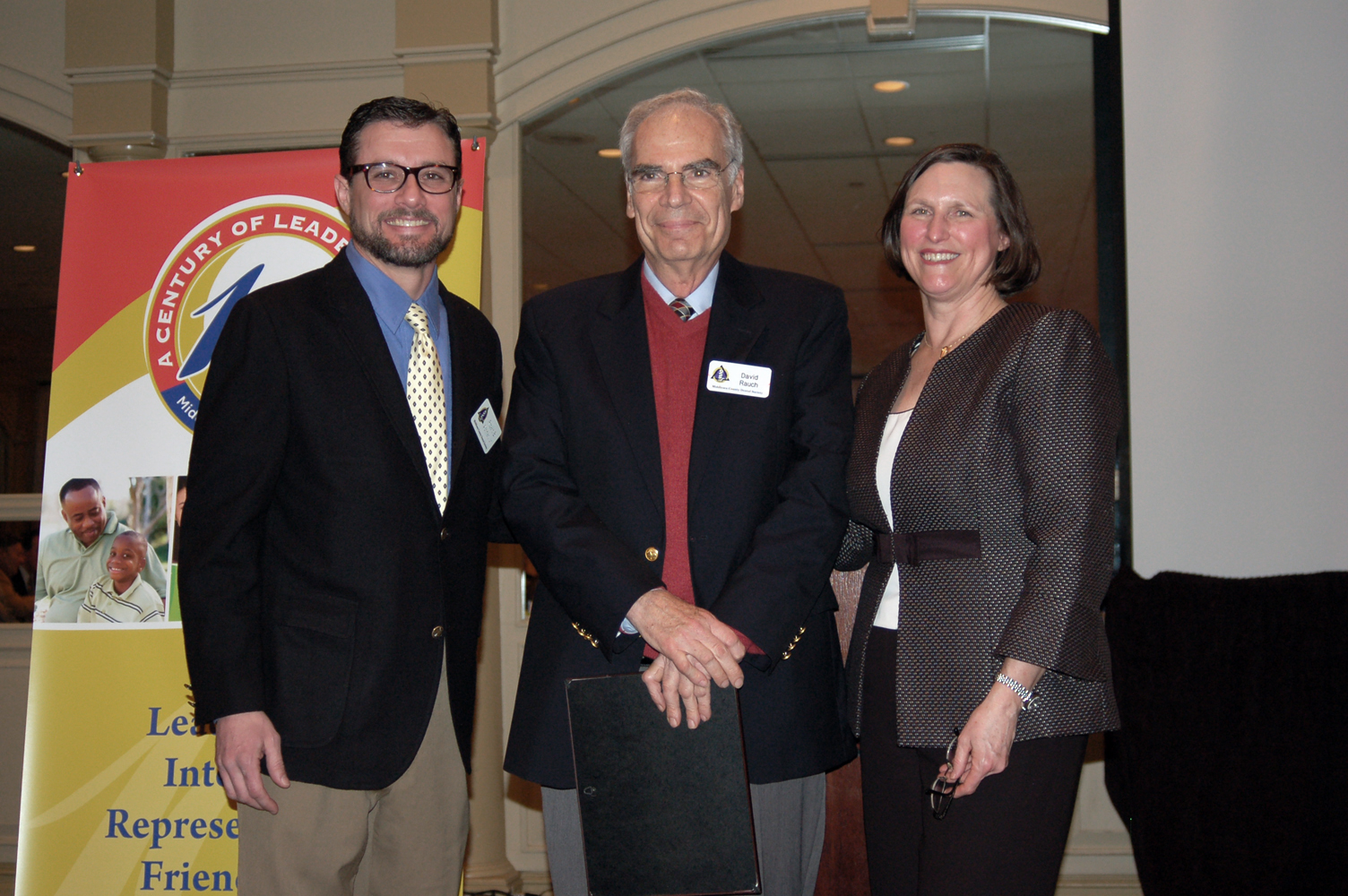 ---
Kedar N. Rustogi
Dr. Kedar Rustogi graduated with a "BDS" degree in 1963 from the University of Bombay, India. He obtained his "DDS" degree in 1972 from University of Toronto, Canada. Following graduation, Dr. Rustogi worked for Colgate Palmolive, Inc. retiring after 34 years of dedicated service in 2006. While working at Colgate Palmolive, Dr. Rustogi received a post graduate certificate in Pediatric dentistry on a part time basis from NYU in 1977. He also maintained a part time private practice in South Brunswick from 1977-2006. Dr. Rustogi was on staff at St. Peter's University Hospital from 1973 to 2006 and a Clinical Associate Professor in the Department of Periodontics at UMDNJ. He has authored more than 100 scientific papers, has several patents on toothbrush design, toothpaste and mouth rinse formulation. Dr Rustogi has received several honors and awards in his career from Colgate Palmolive and a Silver Medal from University of Bombay. He is well traveled and presented his research around the world. Dr. Rustogi is the 1st Indian dentist to ever receive the Life Membership pin from Middlesex County.