Middlesex County Dental Society Presents
Dr. Gordon J. Christensen
The Christensen Bottom Line--2019
Dr. Gordon J. Christensen
Gordon J. Christensen is Founder and Chief Executive Officer of Practical Clinical Courses (PCC), Chief Executive Officer of Clinicians Report Foundation (previously named CR) and a Practicing Prosthodontist in Provo, Utah. Gordon and Dr. Rella Christensen are co-founders of the non-profit CLINICIANS REPORT FOUNDATION (previously named CRA). Since 1976, they have conducted research in all areas of dentistry and published the findings to the profession in the well-known CRA Newsletter now called CLINICIANS REPORT.
Gordon's degrees include: DDS, University of Southern California; MSD, University of Washington; PhD, University of Denver, and two honorary doctorates. He is an Adjunct Professor at the University of Utah School of Dentistry.
Course Synopsis
This fast moving "bottom line" course includes the areas of dentistry with the most activity and change in any given year. It is easily understood and has numerous summaries that help attendees to interpret the ongoing advancements in the profession. This course encourages audience participation and is presented in an enjoyable and humorous manner.
On the completion of this course attendees should be able to:
• List the most important and useful new techniques presented in this course.
• List the most important and useful materials and new concepts discussed in this course
• Implement those aspects of the course most applicable to their practice.

This course is open to doctors only.
MCDS Members/Residents: $25 / $50 ea*
ADA members who are non-members of MCDS: $175 / $200ea*
ADA Non-Members: $350 / $375 ea*

* Early/Late registration cutoff date: September 18, 2019

Click the PDF icon to download a registration form: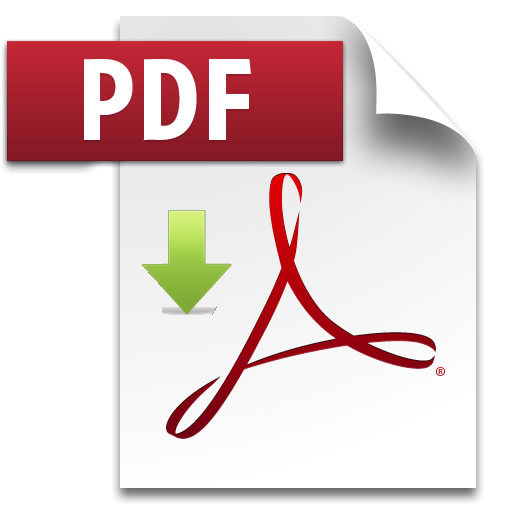 or continue below to register online and pay with a credit card via PayPal.
If you pay by credit card, the charge will appear on your statement as "MCDS Online Registration." Please remember this, so we can avoid unnecessary charge-backs.
The PayPal integration that we have no longer allows multiple registrations on the same form. To register multiple people before checking out:
Note: We will have NJDA verify the Membership Type that you select, so be honest. You also cannot use your Membership Type to register on the behalf of anyone else. The "Doctor Name" that is entered below should be the actual participant's name, not the name of the person making the payment, if they are different.